Happy Earth Day! Let's show a little love to our beautiful planet by being mindful in the kitchen why don't we? Here are some earth-friendly products I use in my kitchen regularly. Let's cut down on waste!

I'm a huge fan of If You Care products, which are FSC certified and use unbleached paper, recycled materials and wood and paper coming from sustainably managed forests. I use the mini baking cups
and parchment paper
all the time.

Now if you really don't want waste (and don't mind a little extra washing), there are silicone options. Levangie's silicone baking mats
and The New York Baking Company's silicon baking cups
are BPA free and FDA approved. Also, they are nonstick, which is always a plus for bakers!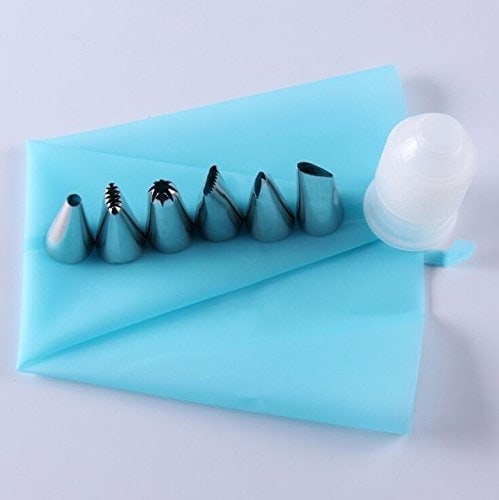 Another product I swear by is my reusable silicon piping bag. It's a much better option to throwing out a plastic frosting bag every time you frost cupcakes. When I'm done using mine I wash it with warm soapy water, stand it up like a teepee and let it air dry. You can buy four reusable silicon bags here
or one reusable silicon bag with six frosting tips here.
When I'm not using my glass baking pans (naturally chemical free!), I turn to my ceramic bakeware. I love my Emile Henry pie dish
and 8×8 baking dish
, which come in fun colors. I'm also a fan of Le Creuset's Dutch oven
for my no-knead artisan bread (recipe here).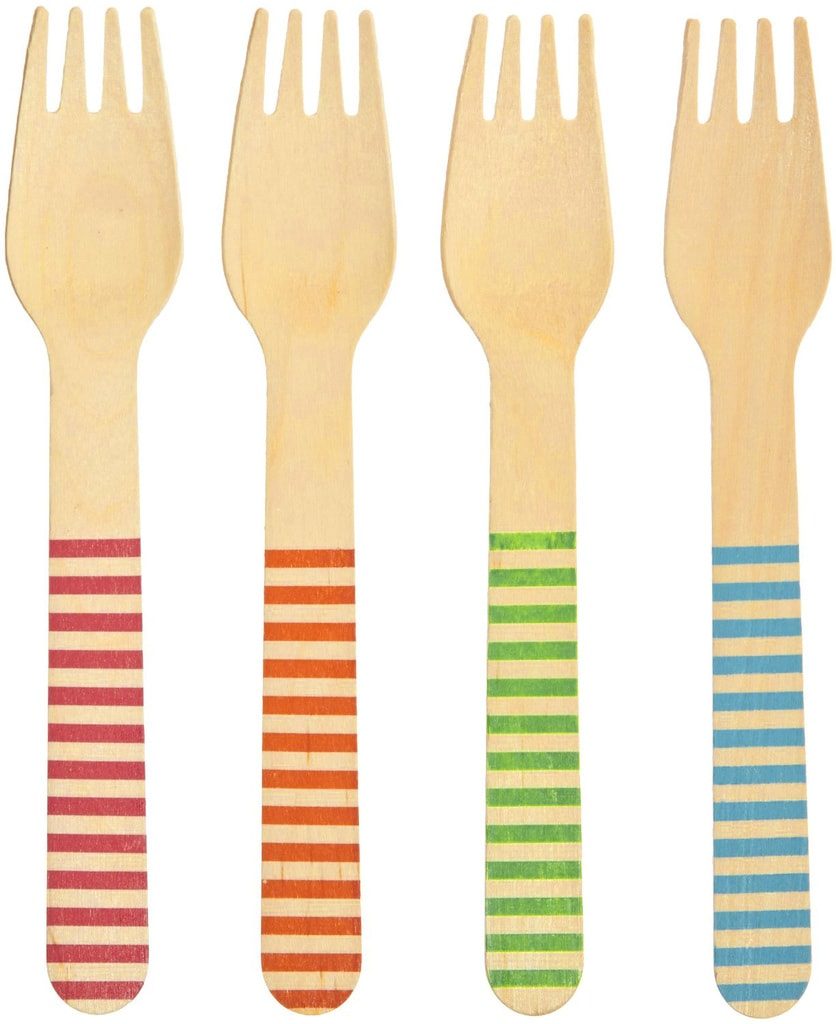 When entertaining large parties, try to avoid all the plastic cutlery and use wood alternatives. I like the options from Perfect Stix, the company that makes popsicle sticks and Hoodsie cup taster spoons. They have printed forks
and spoons
as well as non-printed cutlery
.
For plates and cups, I suggest Repurpose products. They have 100% compostable plant-based 12-ounce clear cups
and plates in 6-inch
and 9-inch
sizes.

As for fair trade ingredients for baking, I'm a fan of Wholesome Sweeteners. They boast eco-friendly agriculture to ensure the smallest footprint possible. I recommend the organic cane sugar and light brown sugar
.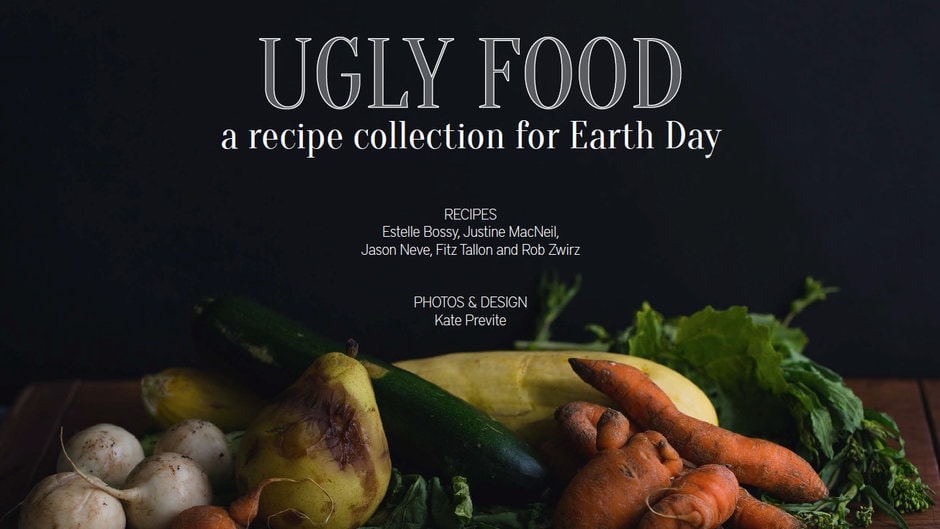 And if you're looking for recipe inspiration, download Mario Batali's free cookbook Ugly Food: A Recipe Collection for Earth Day (get it here). Food & Wine reports, "It's a free online mini cookbook and an outstanding resource for anyone who wants to help save the world by taking advantage of non-beautiful fruits and vegetables."
Featured image is an Emile Henry pie dish
(photo courtesy of Morwenna Hill).
This post contains affiliate links. If you purchase one or more of the baking tools on after clicking one of my links, I receive a small commission (the price you pay is not affected). Thank you so much for supporting my blog!