This post is sponsored by Uncommon Goods. All opinions are my own.
Stuck on what to give a loved one for Christmas? Well, home goods are always a good choice in my book. When I want to find something that no one else has, I check out Uncommon Goods (they are named that for a reason). Below are a few products I handpicked for those of you who need some gifting inspiration!
Amy Sedaris Sprinkles (pictured above)
I discovered these sprinkles when I got a seat at The Tonight Show with Jimmy Fallon where the hilarious Amy Sedaris was a guest. She introduced her new line of sprinkles at Fishs Eddy (a shop in NYC). Lucky for those of you do not live in the city, you can get the sprinkles at Uncommon Goods right here.

Wooden Pie Picks
Aren't these brilliant? At Thanksgiving and Christmas there are so many pies and these picks are perfect to indicate flavors (I wish I had them when I made my apple pie earlier this month!) This set is a great gift for your baker friends. Get them here.

Sailboat Serving Bowl
This is so clever and perfect for hors d'oeuvres. The sail are napkins and the serving utensils are oars! Get this for a friend who likes to sail or has a nautical theme in their home. Get it here.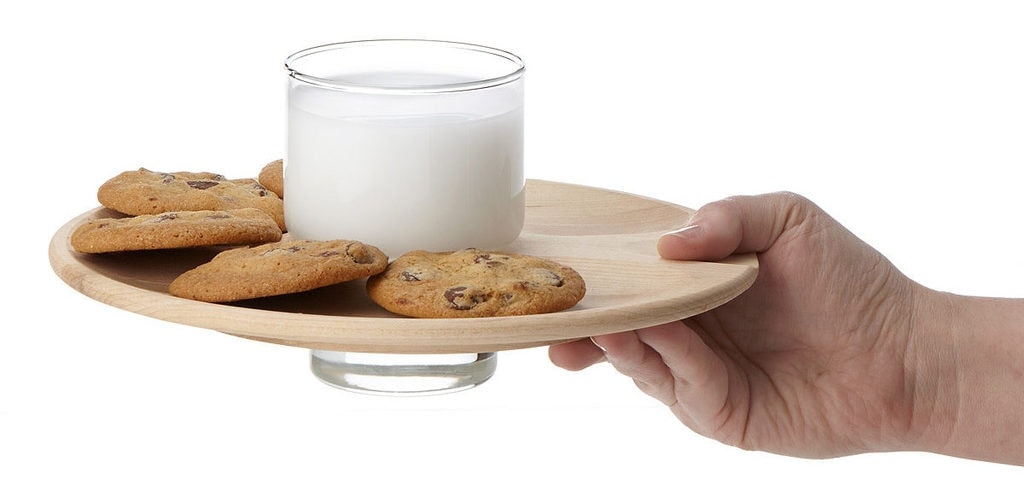 Milk and Cookies Dunk and Drink Set
If I were Santa, this is the gift I would want. He can unload presents under the tree in one hand and have his milk and cookies in the other. Get it here.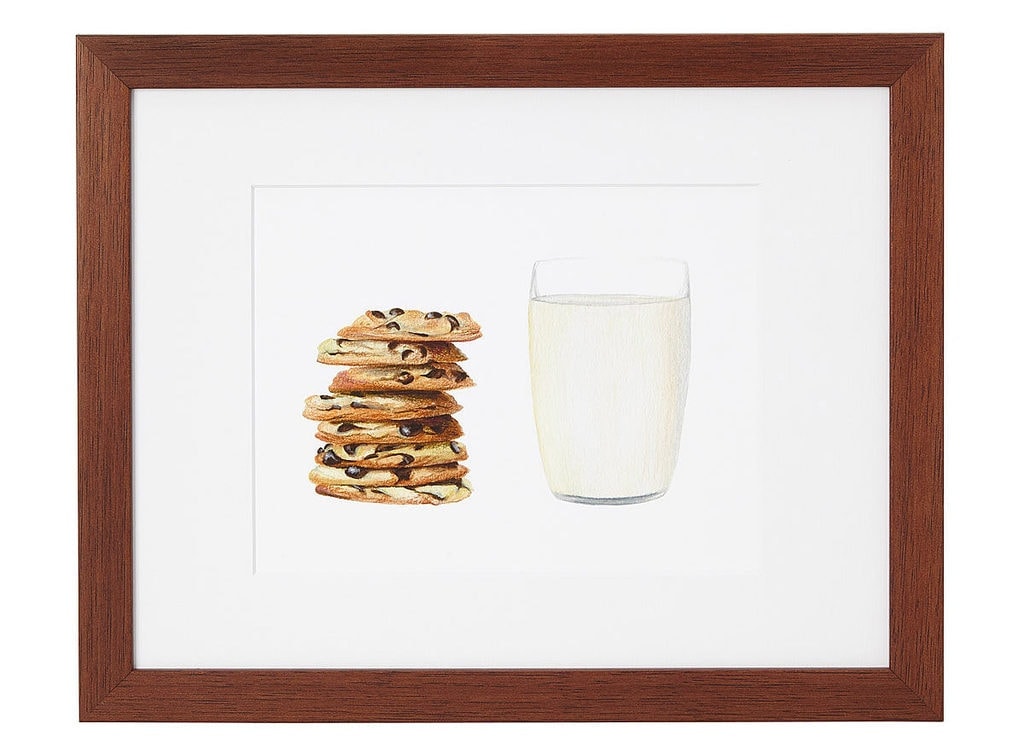 Cookies & Milk artwork
Speaking of milk and cookies, I love this piece by Kendyll Hillegas. She's based out of Quincy, Mass. and has quite a few watercolor art works on Uncommon Goods. See them here.
Dessert and Baking Salts
Sometimes a sprinkle of salt can take an ordinary dessert to the next level (I always sprinkle sea salt on chocolate chip cookies!) This set of baking salts tells you exactly what to pair them with. Get it here.

Nutmeg Mill with Nutmeg
Nutmeg is one of those spices that always tastes better when fresh. This is a perfect stocking stuffer for bakers and cooks alike. Get it here.
Wine Jelly
You regular readers know I love incorporating alcohol in my desserts (have you seen the bourbon pecan pie brownies?) So of course I love these small-batch preserves made with fine wine. This is the gift to give for the wino in your life (we all have one). Get it here.

DIY Whipped Cream Maker
I call this whipped cream maker the shake weight of the kitchen. You will get a good arm workout and an even better whipped cream from this jar. Get it here.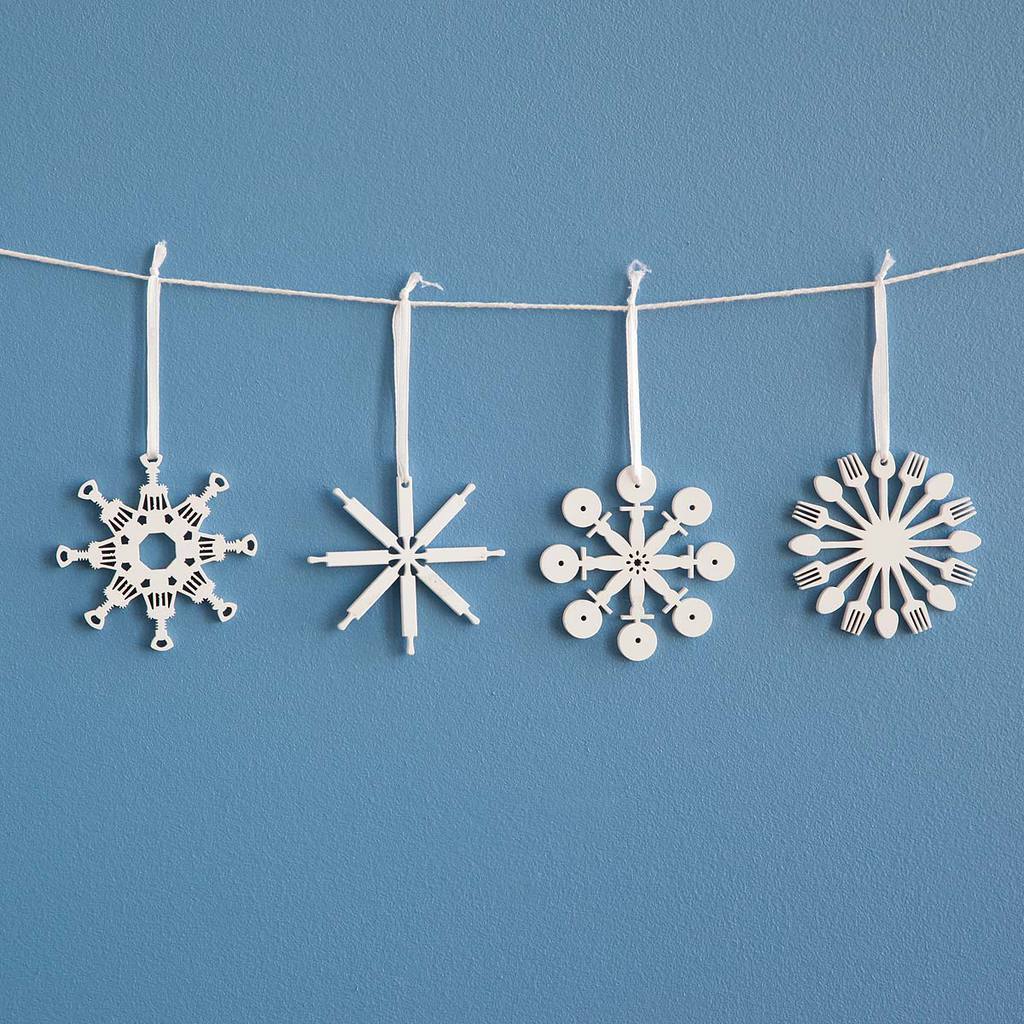 Kitchen Tool Ornaments
I love gifts where at first it looks like something ordinary and then you take a closer look and it's even better than you expected. That's exactly what these ornaments are. Any foodie would love these as a gift! Get them here.
Pin it!