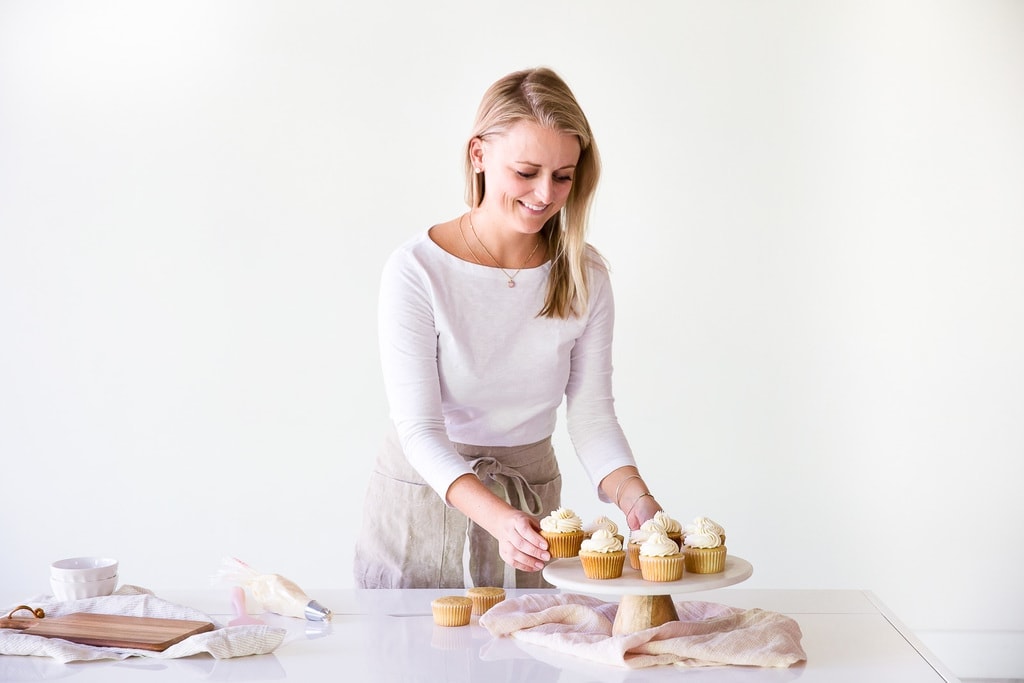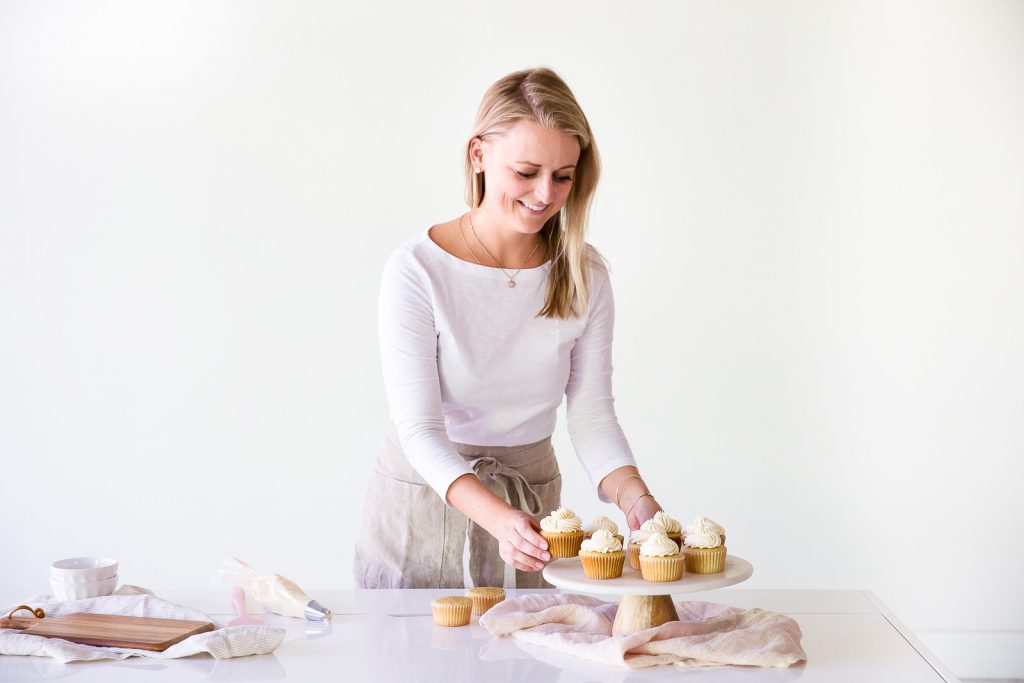 If You Give a Blonde a Kitchen, she will want her baking and entertaining essentials. Handpicked by Haley is a curated selection of products Haley recommends to her readers. Here, you will find bakeware, tableware and more goods for the home. Enjoy!
For the most up-to-date shopping, visit my Amazon shop.
Note: This page contains affiliate links. If you purchase one or more of the products after clicking one of my links, I receive a small commission (the price you pay is not affected). Thank you so much for supporting my blog!