Handpicked by Haley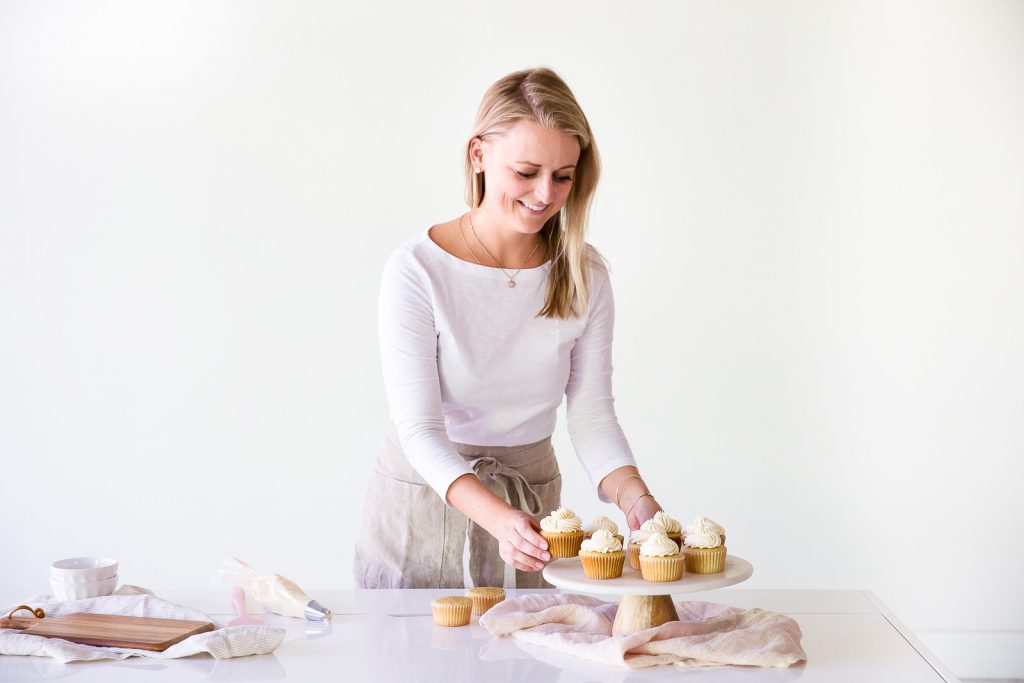 If You Give a Blonde a Kitchen, she will want her baking and entertaining essentials. Handpicked by Haley is a curated selection of products Haley recommends to her readers. Here, you will find bakeware, tableware and more goods for the home. Enjoy!
My favorite brands include KitchenAid, Williams Sonoma, Sur la Table, OXO, Calphalon and Nordic Ware. They are linked below to their websites, but you can also find everything my Amazon shop.
Kitchen Appliances
Baking Pots and Pans
Baking Tools
Kitchen Tools
Cookbooks
This page may contain affiliate links. If you purchase one or more of the products after clicking one of my links, I receive a small commission (the price you pay is not affected). Thanks!