Contact
Question about a recipe? Interested in working together? Contact me via email and let's chat!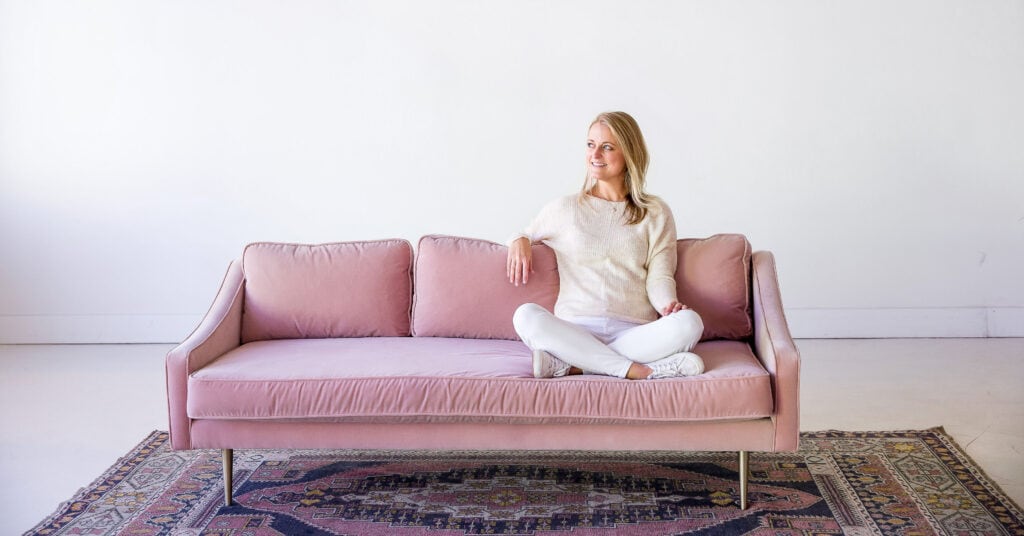 Readers…
I'd love to hear from you! Feel free to drop a line and I will get back to you as soon as I can. Thanks for getting in touch!
Media, Brands & PR…
If you'd like to work together, please send over a message using the form below. Looking forward to hearing from you! Also, feel free to read more about partnership opportunities here.
You can also get in touch with me at ifyougiveablondeakitchen[at]gmail[dot]com.
Contact Form