Food Photography & Recipe Videos
Food photography and recipe videos bring your work to life! I create visual content for brands and food bloggers.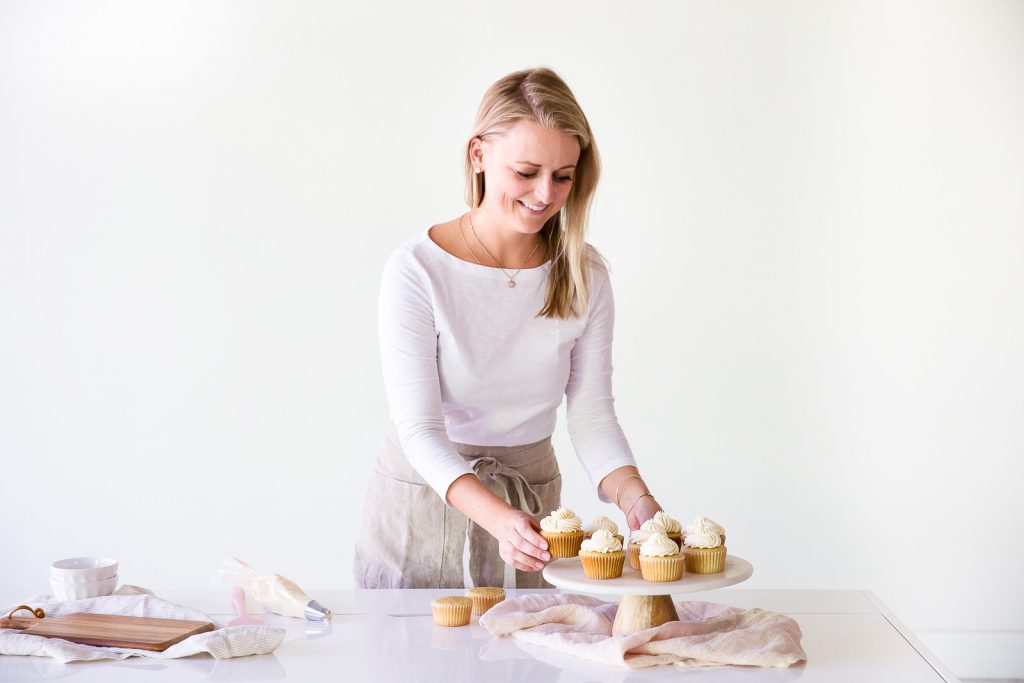 I can bake, style, photograph and film recipes from my own home, freeing up the client to focus on the remaining production details while keeping costs down. My work has been featured on several food blogs and numerous brand websites.
Photography for client, Tipsy Scoop Ice Cream
Food Photography
Photographing food is my favorite part of my job (aside from eating, of course). With a fondness for natural light and unfussy styling, my photography is light and crisp allowing the focus to be on the food. My work has appeared in numerous online publications to illustrate editorial content and engage readers.
Recipe Videos
In addition to being a food photographer, I also film recipe videos. As the popularity of food films has risen, so have my skills as a videographer. My "Tasty-style" videos are approximately 60 seconds long, keeping the audience engaged and eager to try the recipe. You can see examples of my recipe videos on my YouTube channel as well as upon request. Rates available upon request.
Recipe Video
1 recipe video (overhead "Tasty Style")
60 seconds and under
Horizontal & square edits
Text overlay
Delivery within 14 days
Bonus: Video cover image
*Obscure/high price ingredients cost extra
*Contact for pricing complex recipes
*Revisions include music, text/font and minor tweaks that do not involve a reshoot or recreation of the recipe
*Rush delivery available at an extra charge
If you are interested in hiring me as a food photographer or videographer, send me a message using the form below or email me at ifyougiveablondeakitchen[at]gmail[dot]com.
Contact Haley